Avi Barot Biography
Avi Barot was born on 25 June 1992 .
Avi Barot, a former India Under-19 captain and a member of the Ranji Trophy winning team in the 2019-20 season, has died after suffering a cardiac arrest at a shockingly young age of 29.
Avi Barot was an Indian cricketer who played for Saurashtra.
Barot played 38 first-class matches, 38 List A matches, and 20 Twenty20 matches during his career, including 21 matches in the Ranji Trophy, 17 List A and 11 domestic T20 matches for Saurashtra.
Avi's father passed away at 42. He is now survived by his mother and wife who is four months pregnant.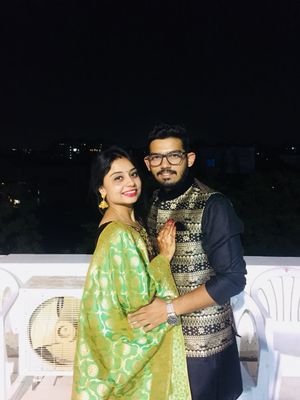 Avi Barot played as a right-handed wicket-keeper-batsman and scored 1,547 runs, 1,030 runs and 717 runs in first-class, List-A and T20 respectively.
Barot was a part of the Ranji Trophy winning Saurashtra team, which had defeated Bengal in the summit clash. He had scored a half century in that match.
He was also a part of the Saurashtra team that reached the Ranji Trophy final in 2015-16 and 2018-19. The Saurashtra Cricket Association issued a statement to express its condolences.
Barot idiolised batting great Sachin Tendulkar. Co-incidentally, when Barot was in the Haryana squad, Tendukar played his last Ranji Trophy game in Lahli in 2013.
Avi Barot died of Cardiac arrest on 15 October 2022